I am personal trainer, educated in Sport academy in Latvia since 2009. I have also 10 years experience in fitness instructing, so I have full exercise package with many ideas how to make personal training interesting and effective.
We can do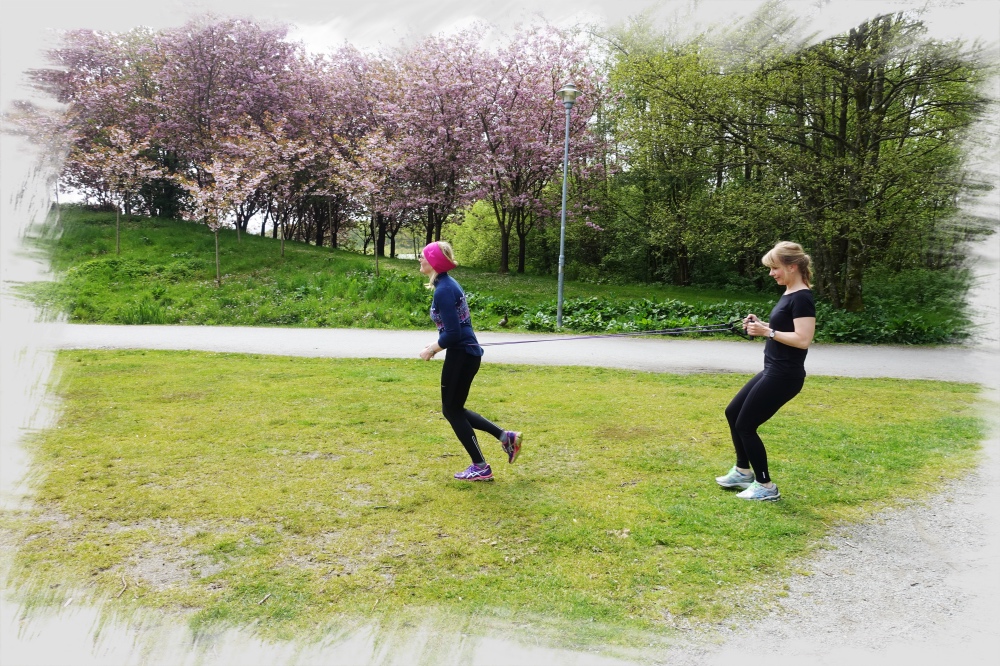 The prices and offer-
First time - For Free
Kr 500,- 1 time
Kr 4500,- 10 times
Also possible to give special offer for personal group training or personal couple training. So if you are group of friends, i can give special offer and we can have personal group class in gym or outside. Please contact me.