I am personal trainer, educated in Sport academy in Latvia since 2009. I have also 15 years experience in fitness instructing, so I have full exercise package with many ideas how to make training interesting and effective.
Available only in Zoom meeting or Personal Trainings outside. Location - Heggedal.
You can join our Live meetings via zoom for Kr 200,- til summer or can buy Mommy Fitness records for Kr 50,- per time.
3 videos available-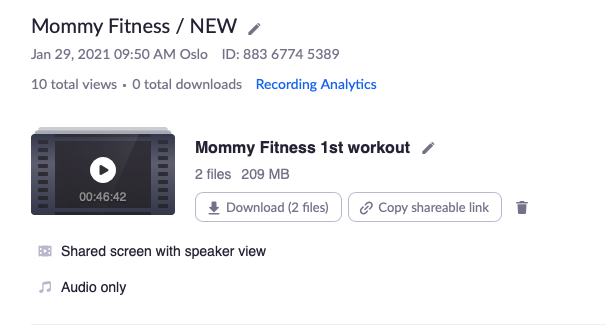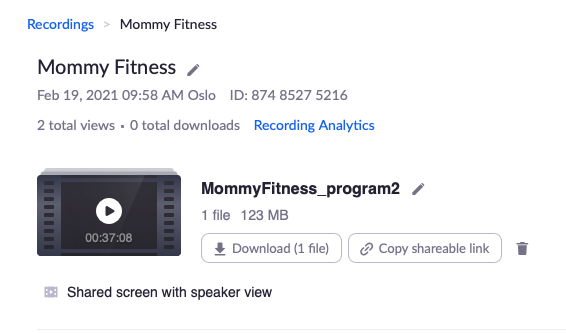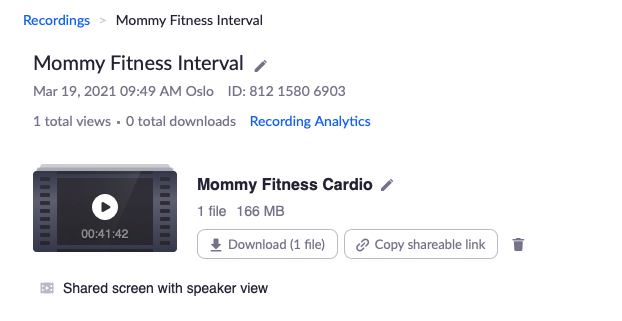 "When I got a baby , in my maternity leave, I decided to make new fitness classes - MommyFit Bootcamp. Now it is started to be more and more popular, maybe you are interested to join to us? Why? I think it is perfect fitness classes for new moms with their babies to get back to pre-pregnancy shape. Our classes are relaxed, fun and friendly. The cutest workout ever!"
Instructor and mom Ilze
We are working out from november, 2014 in Stavanger but now first time Mommy Fitness experience I came to Bekkestua and will do workout in Gjønneshagen from 2020, August! Hope you can join with your baby in stroller to effective outdoor workout!
IMPORTANT! Before commencing a post natal fitness class please always check with your GP / Midwife. It is recommended that after a natural vaginal birth you wait until after your 6 week post natal check by your GP / Midwife. If you had a Baby boycaesarean it is recommended that you wait 8 - 10 weeks after birth.
MommyFit outside - Enjoy the fresh air and shape up with baby in the park!! Our certified, experienced instructors lead our power walking sessions incorporating muscular conditioning, strengthening, stretching and Mommy meditation — much more than just a walk in the park!! Although we strive to challenge your cardio and muscles with an intense workout……..everyone works at your own pace within your own intensity. We utilize steps, stairs, curbs, hills and picnic tables as circuits to add to your workout – bootcamp style!! This class is suitable for babies aged 6 weeks – 20 months.
What if it is raining or really cold and windy out?
A: I will contact you directly on the day of if we feel that we should cancel a class due to inclement weather. Make up classes for cancelled classes will be added to the end of the session or on another day decided by the group.
MommyFit indoor - designed specifically for moms, to help you to regain your shape, strength and fitness, and with a big focus on posture and working those all-important abdominal and back muscles. We use weights and babies like weight. Classes are perfect for new moms who wish to exercise and socialise with their babies. This class is suitable for babies aged 8 weeks - 20 months.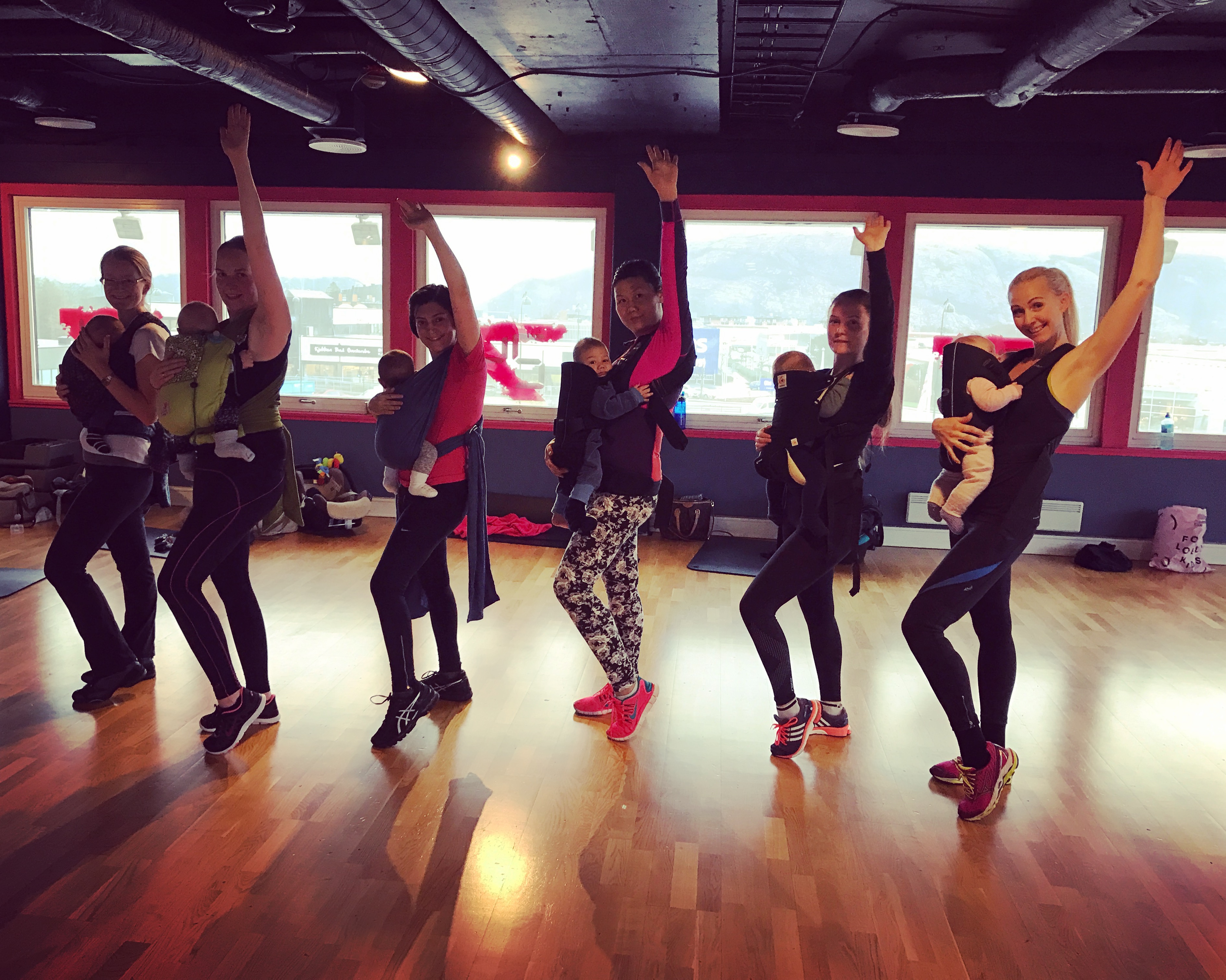 If you are interested in these type of classes, please contact private: ilzefitness@gmail.com